Integrations
Synchronise your most (and least!) used platforms to create purposeful connections and value in your business.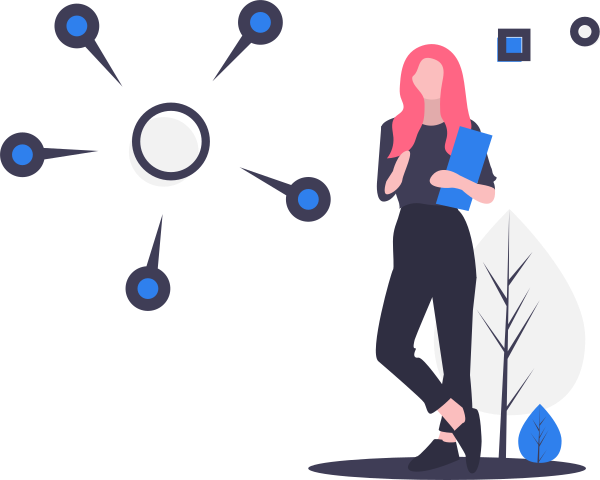 Learn More
Email Marketing
CRMs
Utilise powerful software to maximise your growth
Sometimes, you don't need to recreate the wheel. There are many platforms that will help you manage your data, systemise your processes and just about anything you need to run your business.
Popular ways of utilising your business data include the use of Customer Relationship Management (CRMs), Email Marketing Platforms (EMPs) and Social Media Marketing Platforms. These platforms are designed to make your life easier by managing your data and allowing you to take control over how and when you communicate with your customers. By having your business integrated with the right platforms means you can get the most value out of each customer.
Do you have lots of cold leads, lost proposals or lack regular communication with your customers? Then, integrating with 3rd-parties might just be the answer. We all know it's tough to keep on top of your business development, so, why not make it easier.
Schedule a call today to find out how you can get the most out of your customers.
Talk to us
What are some examples of platforms I could use?
A question we get asked often is what are the right platforms for your business. Well, with so many options out there, it is easy to get confused as to what will work best. Here are a few of the platforms we use, or our clients use:
HubSpot / Salesforce / Zoho
MailChimp / ActiveCampaign / Aweber / HubSpot
Hootsuite
Often we would suggest getting started with tools like HubSpot and MailChimp as they usually can deliver the majority of what you would need during your initial experience. Salesforce, for example, is a very extensive platform that can be quite complex and more than you need as a start-up or small business.
Some of our featured work
Examples from our clients